---
Get 20% OFF Dog Winter Coats #ONSALENOW as a part of our #BlackFriday and #CyberMonday sale with discount code: CYBERDOG! Offer ends Nov 28, 2016.
Shop CYBERDOG link now! https://www.beaujax.com/collections/winter-coats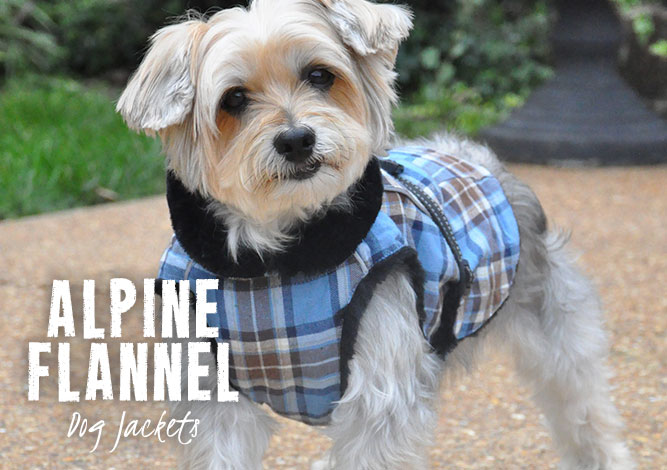 Read more →
---
All of our gorgeous jewelry is #ONSALE NOW for #BLACKFRIDAY! Get 20% OFF jewelry with discount code: ONSALENOW! Offer ends Nov. 28, 2016.
You know what to do - shop link here!
https://www.beaujax.com/collections/jewelry?page=2
Read more →
---